Shopping Cart
Your Cart is Empty
Thank you for your business!
You should be receiving an order confirmation from Paypal shortly.
Exit Shopping Cart
Current Conditions in Sartell

Live Updates​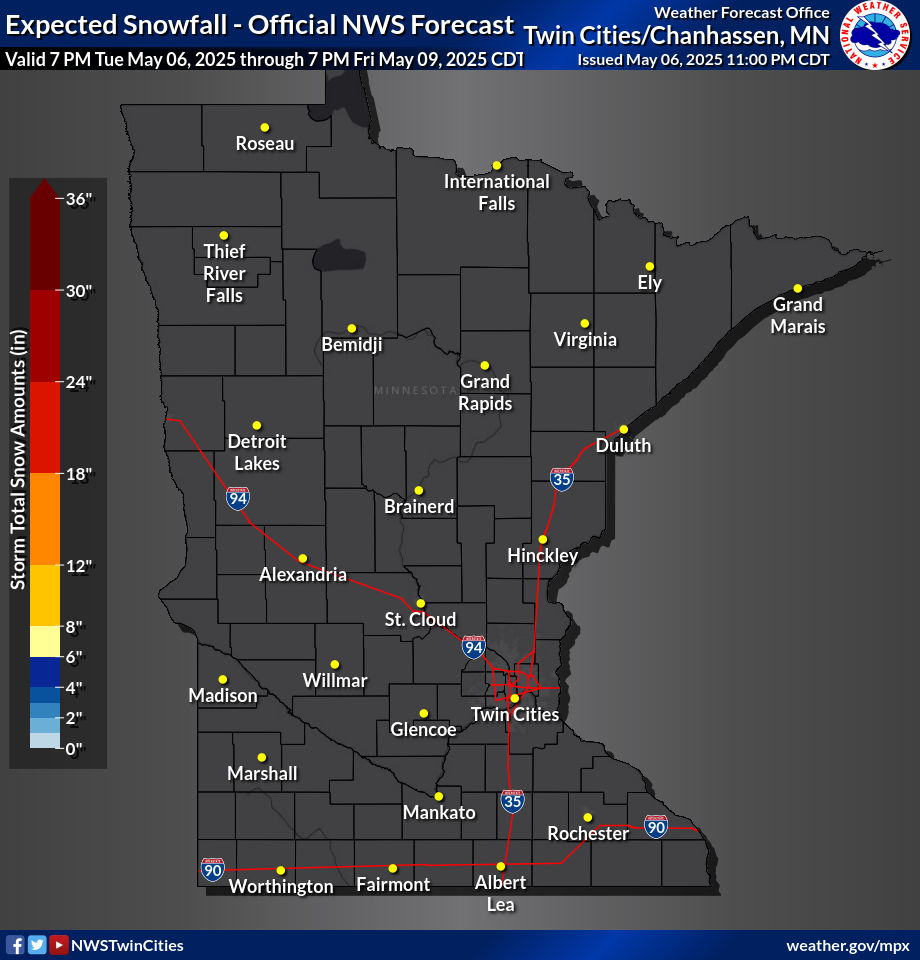 The Weather Story (NWS Twin Cities)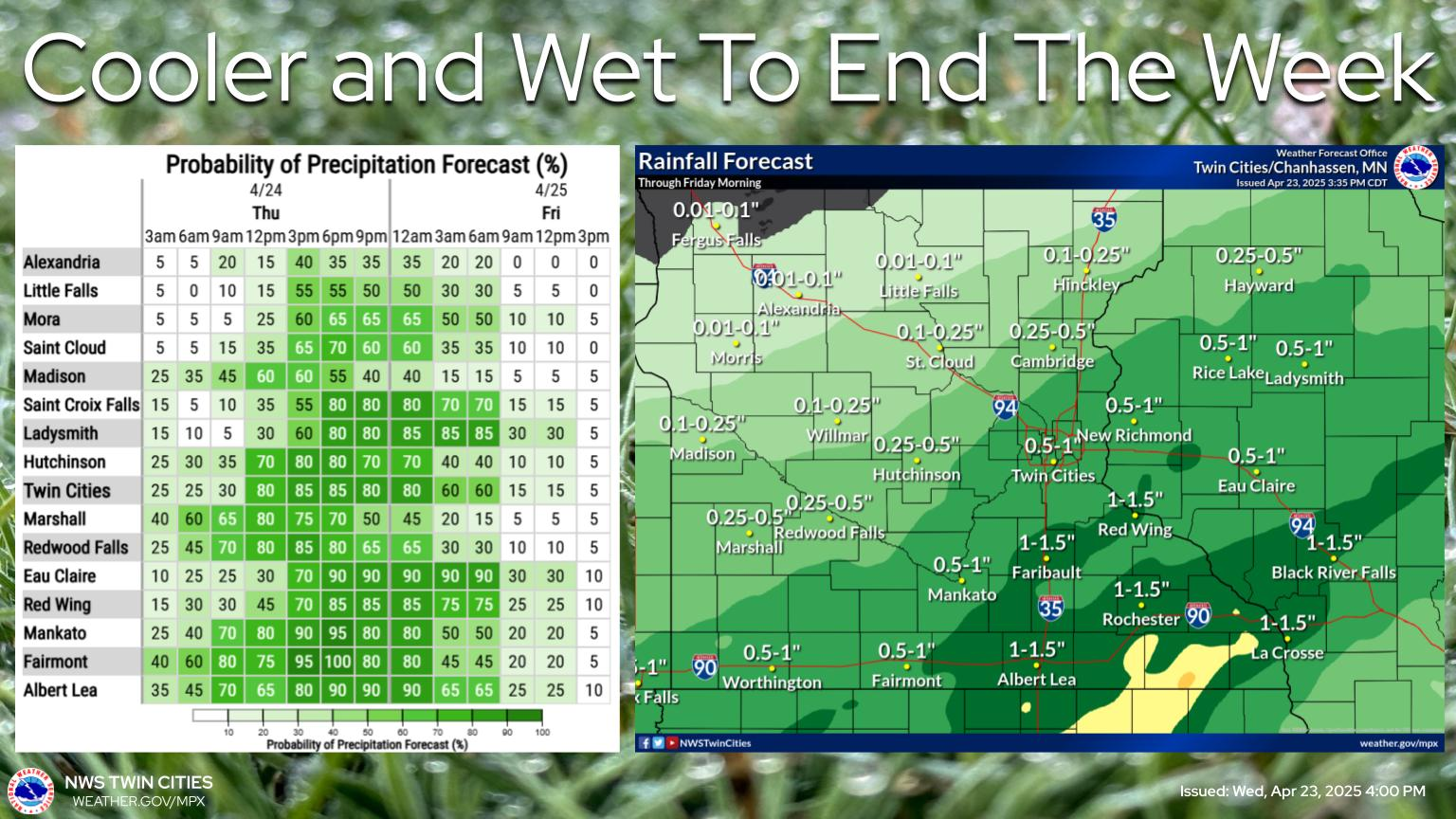 Today will be chilly with wind chills below zero through this morning. Temperatures warm into the weekend and into the beginning of next week with dry weather.

Regional Radar​
(Weather Underground)
+ NWS Twin Cities Radar (Chanhassen)
METARS / Airport Weather Reports
Area Weather Alerts (NWS Twin Cities)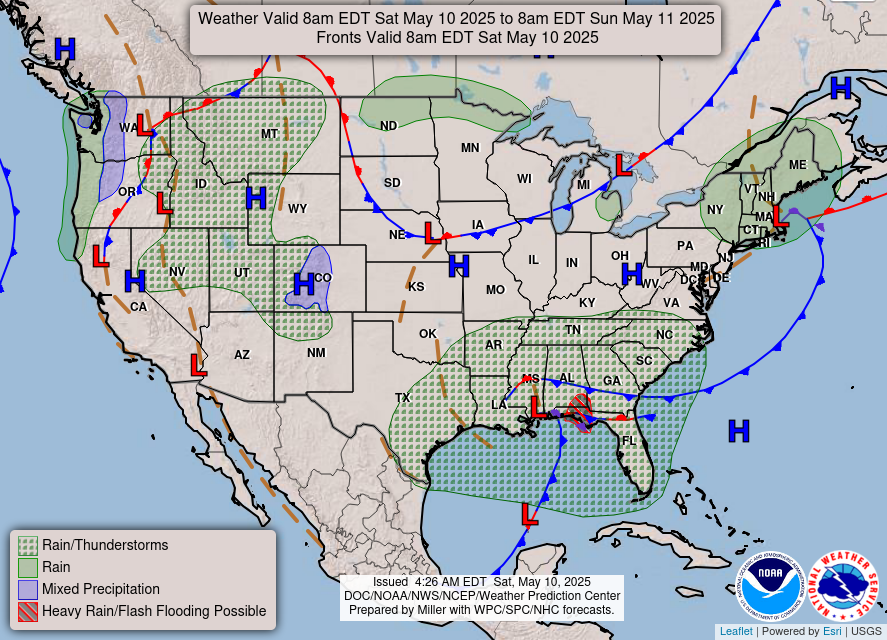 Almanac

For Friday, January 28

**********
YESTERDAY'S HIGH/LOW
TEMPERATURES IN SARTELL
High: 33.3 Low: -2.7
Today's Normal High: 21*
Today's Normal Low: 2*
*recorded at St. Cloud Regional Airport
YESTERDAY'S NATIONAL
HIGH/LOW TEMPERATURES
83 at W. Kendall-Tamiami, FL
-39 at Masardis, ME
Sunrise: 7:42 am Sunset: 5:17 pm
Day Length: 9hr 35m
CURRENT MOON PHASE
Waning Crescent 16% Illuminated
New Moon: Jan. 31 First Qtr: Feb. 8
Full Moon: Feb. 16 Last Qtr: Feb. 23
On This Date
In Weather History
1922 - The "Knickerbocker" storm immobilized Washington, D.C. The storm produced 28 inches of snow in 32 hours, and the heavy snow caused the roof of the Knickerbocker movie theater to collapse, killing 96 people.
1989 - Nome, Alaska, reported an all-time record low reading of 54 degrees below zero, and the temperature at Fairwell dipped to 69 degrees below zero. Deadhorse reported a morning low of 49 degrees below zero, with a wind chill reading of 114 degrees below zero.
A reddish sun has water in his eye; before long you won't be dry.

/