Shopping Cart
Your Cart is Empty
Thank you for your business!
You should be receiving an order confirmation from Paypal shortly.
Exit Shopping Cart
Current Conditions in Sartell

Live Updates​
Today's Morning Summary (NWS Twin Cities)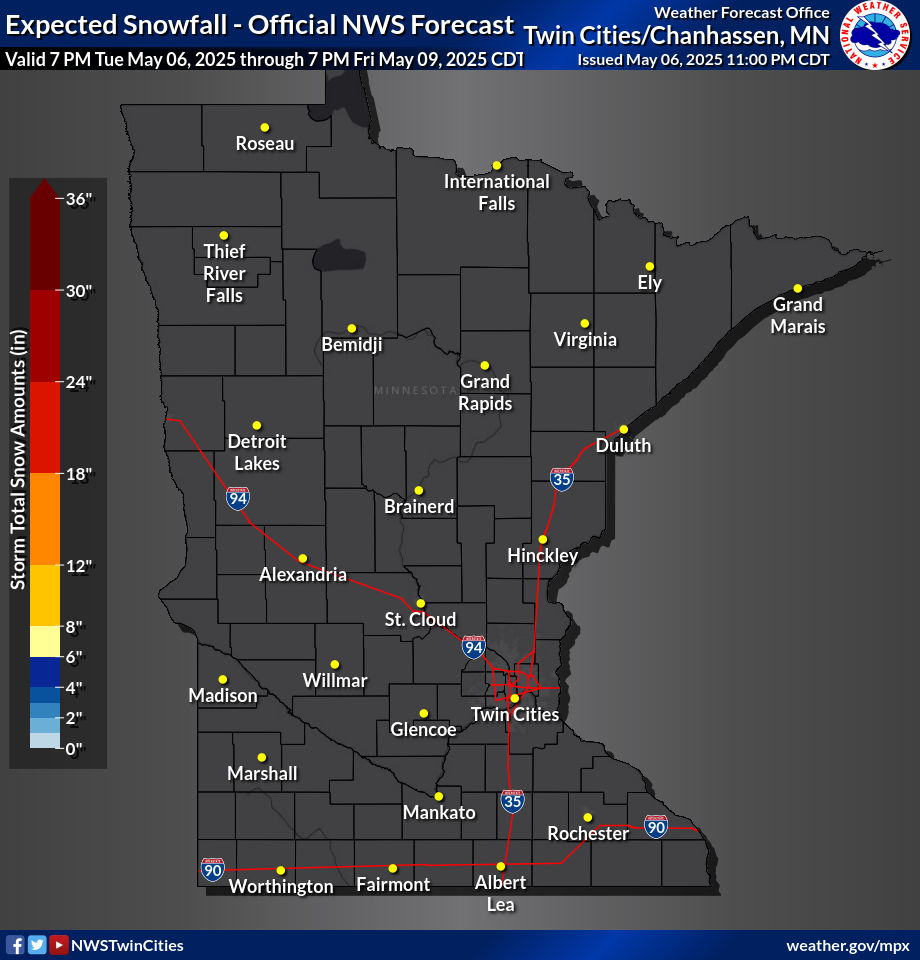 The Weather Story (NWS Twin Cities)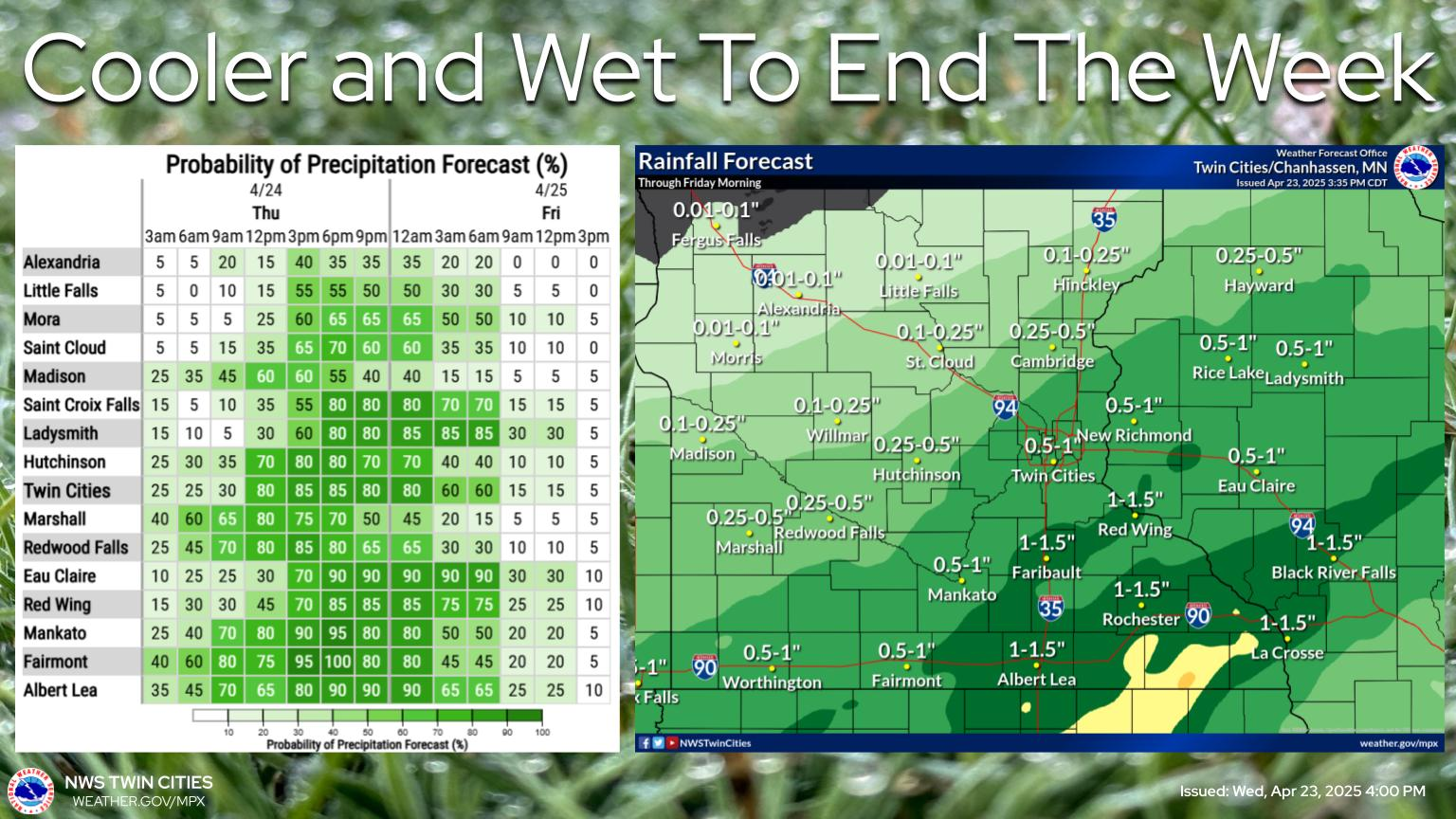 There will be a few clouds overnight but temperatures will fall into the 20s. Saturday will start out dry with increasing clouds. By late afternoon, light snow will begin to develop over west central Minnesota, and spread east/northeast across the state. The heavier snowfall will occur in northern Minnesota, but the potential of a couple inches remains likely across central Minnesota, and into parts of west central Wisconsin. If the storm moves farther to the south, the potential of more accumulating snowfall moves south as well.

Regional Radar​
(Weather Underground)
METARS / Airport Weather Reports
Area Weather Alerts (NWS Twin Cities)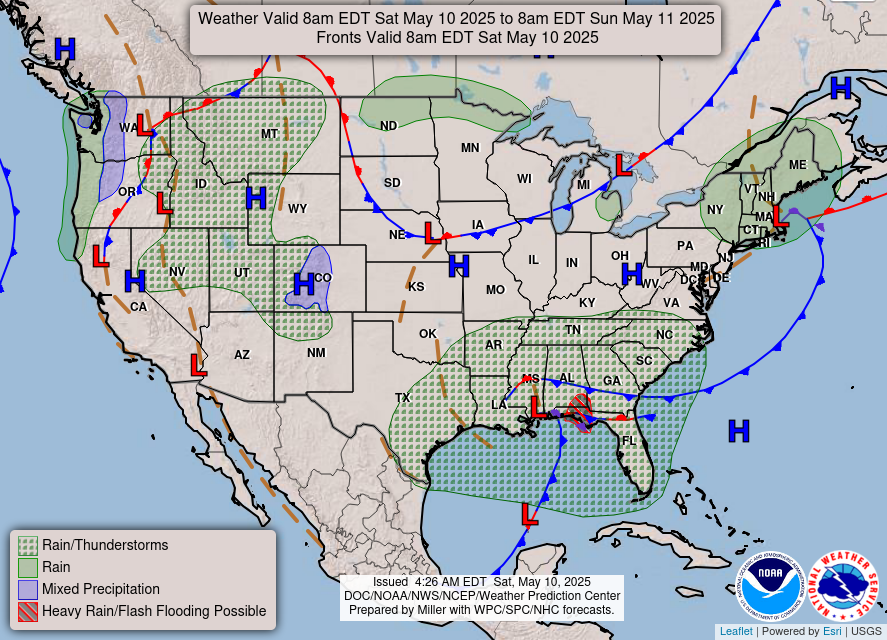 Minnesota Snow Depth Map
(Updated on Thursdays)
Almanac

Saturday, Dec. 4, 2021
YESTERDAY'S HIGH/LOW
TEMPERATURES IN SARTELL
High: 38.1 Low: 30.4
Today's Normal High: 30*
Today's Normal Low: 14*
*recorded at St. Cloud Regional Airport
YESTERDAY'S NATIONAL
HIGH/LOW TEMPERATURES
89 at Rio Grande Village, TX
2 at Mount Washington, NH
Sunrise: 7:40 am Sunset: 4:33 pm
Day Length: 8hr 53m
CURRENT MOON PHASE
New Moon
New Moon: Dec. 4 First Qtr: Dec. 10
Full Moon: Dec. 18 Last Qtr: Dec. 26
Today's Weather Folklore
If frogs make a noise
at the time of cold rain,
warm dry weather will follow.

/